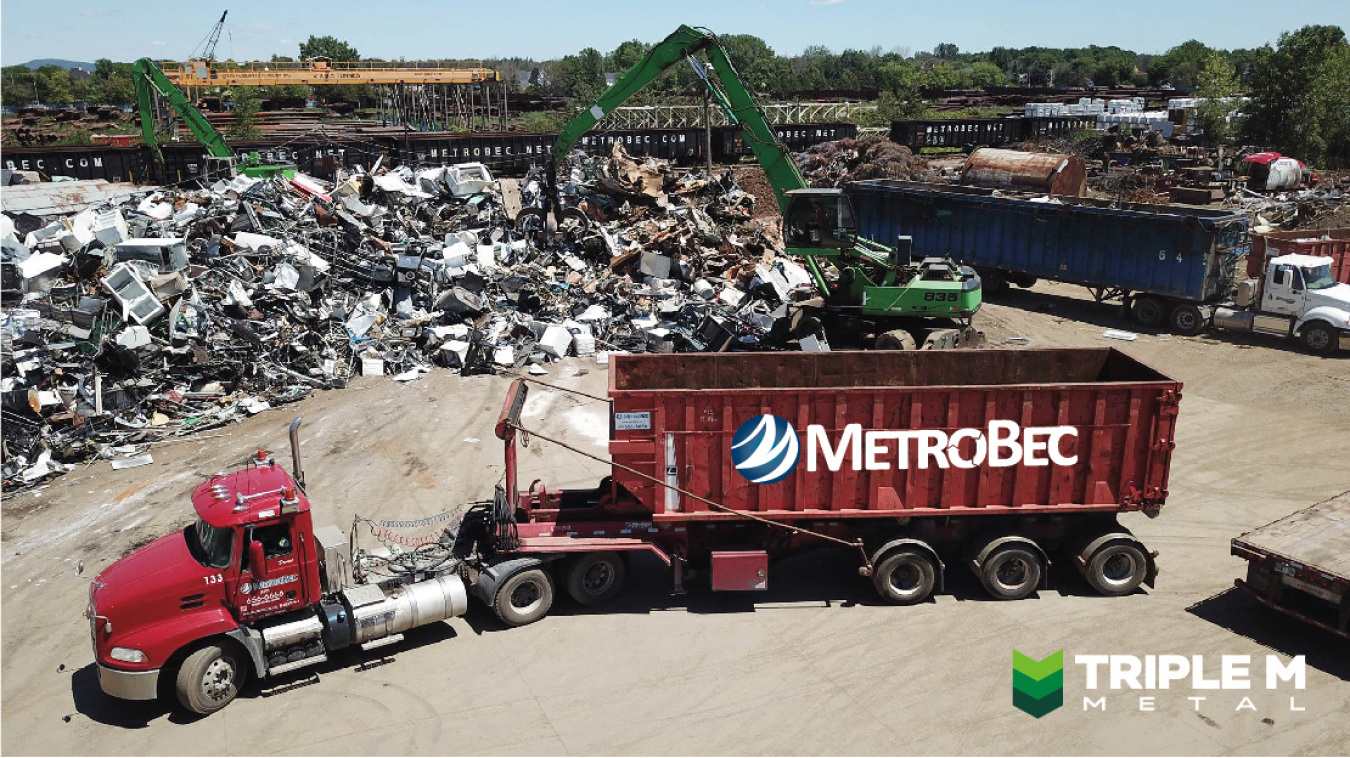 Triple M is excited to announce the acquisition of MetroBec. MetroBec is a Quebec-based metals processor with 2 locations throughout the greater Montreal area.
Originally founded in 1967, MetroBec has been led for the last decade by Mark and Richard Leibov, son and and grandson of founder Hy Leibov. Mark and Richard now both join the Triple M team, with Richard assuming the position of Vice President of Quebec Operations. As part of the acquisition, the site will continue to operate as MetroBec under the Triple M Metal umbrella.
This acquisition allows Triple M to further expand its client base. Additionally, combining its size with MetroBec's local knowledge and strong reputation, Triple M Metal aims to promote more growth opportunities.
"As we continue to strive to be North America's most sought-after recycler and processor of metals, acquisitions like these provide the opportunity to offer value and services unlike any other scrap company," said Oscar Moniz, President of Triple M Metal. "This acquisition is a further testament to the hard work of our employees. We should all take great pride in the continued growth of our organization."
With the on-boarding of MetroBec, Triple M Metal now operates 29 sites and employees over 1,000 people across North America.