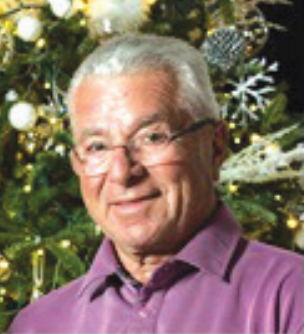 Dear Giampaolo Group Team,
It was approximately 40 years ago that I set out on my own, with a single truck, to see if I could make a living in the scrap business. It really does feel like a lifetime ago. As I reflect on how far we have come over all these years and how the Giampaolo Group has grown, I cannot help but feel humbled and filled with a profound sense of gratitude. I feel especially grateful to the many team members, both past and present, whose contributions over all these years deserve the vast majority of the credit for how far we have come as a business.
Truly, when I step back and look at what we have achieved together in establishing the Giampaolo Group as leaders in each of our businesses, I am so proud and hope all of you share that pride and satisfaction in a job well done.
This is our first Giampaolo Group newsletter and I simply could not pass up on this opportunity to express my sincere thanks to all of you for helping make our long-term success possible.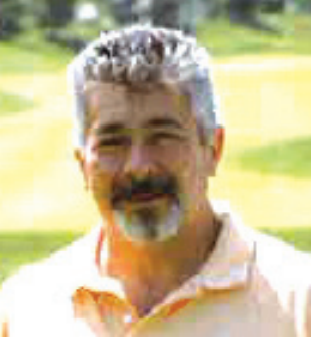 As much as there is about our past to acknowledge, appreciate, and celebrate, my focus now is on building a stronger foundation that will sustain and build upon the success of the Giampaolo Group for future generations. In this regard, it is important to recognize that the factors which contributed to our prior success might not necessarily be the basis for future success. That is not to say that we ignore or disregard the things that got us here, it simply means that we need to build on this strong foundation by embracing change and adapting to the changing business landscape. In other words, we need to take the positives from our prior success and evolve to stay ahead of our competition in all of our various sectors. If we are not moving forward by improving, growing and diversifying it is only a matter of time until we become irrelevant.
In order to build a stronger foundation, and effectively deal with the changes required for future success, my brother Tito and I have been focused for some time on leadership succession. An important part of this transition was the creation of the Giampaolo Group Management Board. The board consists of Joe Caruso as Chief Executive Officer, Chris Galifi as Chief Operating Officer, and Derrick Phelps as Chief Financial and Strategy Officer.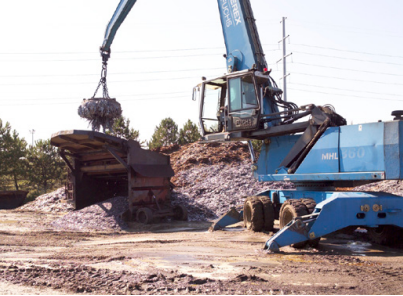 The Management Board, along with the Presidents, and their respective leadership teams in each of our operating companies, will steer the future direction of our organization. We are fortunate to have experience and depth at every level within our various companies. We have a balanced mix of team members with leadership experience ranging from 5 years to over 30 years.
Both Tito and I have tremendous confidence that our corporate and divisional leadership will effectively take on the challenges and opportunities ahead to continue our tradition of success.
I am convinced that in order for a business to continue to succeed, it must continue to compete in a world that does not stand still. The competitive landscape continues to change and we must change with it.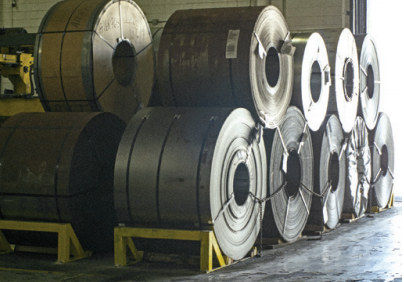 The key challenge for our leadership team is both to stay keenly aware of industry changes, but more importantly, focus on the things within our organization that are within our control: leadership, continuous improvement, customer service, innovation, people and of course, above all else, safety. I believe these apply to any business, organization, or community.
Even though we may not be physically present to the extent that we used to be, our level of commitment to the business has never been greater.
Many business owners reach a stage where they start thinking about selling their business or monetizing in some fashion. From my standpoint, I assure all of you that nothing could be further from my mind. My focus is entirely on continuing to reinvest in the current operating companies as well as looking to expand into business lines in which we do not operate today.
My deepest and sincere wish is to leave a legacy of a business that continues to thrive for many future generations for the benefit of all team members, their families and the many communities directly impacted by what we do.
Mike Giampaolo
Chairman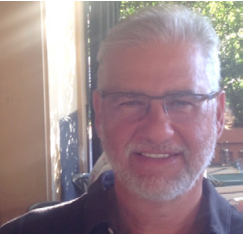 Dear Giampaolo Group Team,
In the Chairman's message, Mike Giampaolo reflected on what an extraordinary journey it's been over the past 40 years. By any measure, it's been a remarkably successful journey.
Having been with the organization for over 30 years now, I feel a strong personal connection to the business and I share the feelings that Mike expressed, specifically that all team members have played a pivotal role in this success.
In addition to expressing appreciation, Mike stressed the importance of change. I'm very appreciative to have this opportunity to provide some context on this topic and to describe in more detail some important changes currently taking place.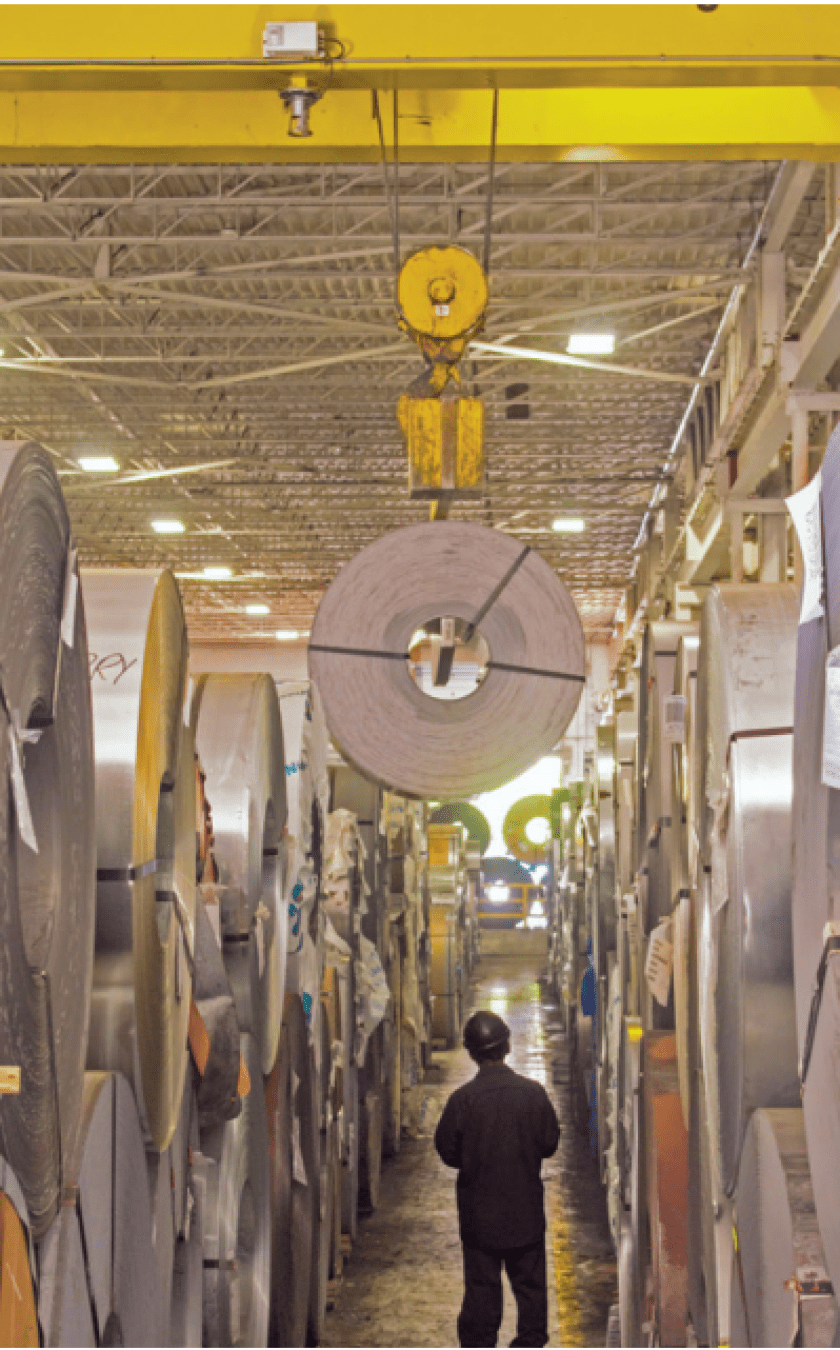 When we speak of change, some may get the impression that this is somehow new to the organization. Having been here for as long as I have, I can tell you that change is nothing new to us. One of the reasons we have been successful for so long, is that both Mike and Tito have never been afraid to try new things. They have always strived to stay one step ahead of the competition recognizing that you can't hope to accomplish that by doing the same thing everybody else is doing.
The very nature of differentiating ourselves from competitors entailed change. It is why Triple M Metal has consistently invested in new technology to assist in harvesting maximum value. It is why we, as Matalco, are now a major player in the aluminum production space. It is why we, as Venture Steel, are a new steel distributor completing the steel scrap and supply chain. It is why we, as GEEP, are an electronics waste recycler that refurbishes and resells used electronics. It is why we will continue to search for ways to differentiate ourselves by both continuing to invest in our existing businesses, and potentially, invest in new businesses and sectors that we are not currently in.
As important as business and product diversification has been to gaining a competitive edge, this is something that other companies can easily do as well. The most effective way to have a sustainable advantage, is to focus on creating a strong people and results oriented culture.
You can invest in the latest equipment and build a modern plant in an excellent location, but without people, without a collaborative culture, without leadership, you're not going very far and you're certainly not staying in business very long. I strongly believe that our culture has been one of our strengths over the years but it is difficult to maintain when you are an organization that has grown to more than 2000 team members in 50 locations across North America.
In a relatively small organization, decision-making was centralized and communication was informal which worked well, however, as we evolve into a larger, more complex, and growing organization, coupled with the fact that Mike and Tito are becoming less involved and actively planning for succession, it becomes vitally important to work on developing an external compass, to help guide where we are going, and an internal compass to ensure we always remain deeply rooted in our cultural, social, and business priorities as we move forward to accomplish our goals.
What does this mean in practical terms? It means taking a more formal, non-bureaucratic, and structured approach to the way strategy is created and priorities are established and communicated. It is important that everyone clearly understand their role in the context of the direction the company is trying to go and what it wants to achieve. In short, we want to work towards a culture where all team members understand where the company is heading, what is expected of each individual, and how each individual's efforts contribute to the organizations' overall goals and objectives.
This newsletter is a reflection of our renewed efforts and focus on communicating to all of you. To ensure that our Vision, our Mission, our Values and our goals and objectives are clearly communicated through all the various channels.
Everyone can expect to hear a great deal more on this and other related subjects. For the time being, let me simply try and describe the kind of organization we want to continually strive to create.
We want to build a high performance culture where employees are goal-oriented, engaged, accountable, empowered, results-focused, and continuously trying to improve both personally and professionally. Most importantly, they look forward to coming to work every day.
If we can achieve this culture, we will be unbeatable!
Are we there? No. Can we get there? Yes! I know we are not perfect and we will always make some mistakes and experience some bumps along the way, but we have great people throughout this organization and I am extremely confident that by working together, we will get there.
The secret to change is to focus all of our energy not on fighting the old but on building the new. I truly believe we have a bright future and I look forward to all of us being a part of this continuing story of success.
Let's all embrace change!
Joe Caruso,
Chief Executive Officer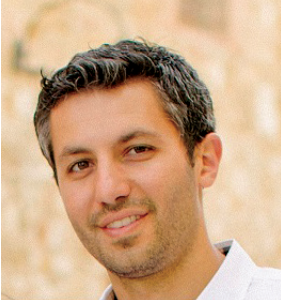 Team Giampaolo,
First and foremost I would like to take this opportunity to thank each of you for your hard work and dedication to the Giampaolo Group organization. Without you, our success to date and our continued success would not be possible.
Mike and Joe's respective messages both touched on a very important concept – Continuous Improvement or CI. I would like to take this opportunity to expand on this notion.
Continuous Improvement can be defined as a gradual never-ending change which is focused on increasing the effectiveness and/or efficiency of an organization to fulfill its objectives. CI is not just change for change sake but, simply put, Continuous Improvement involves developing a 'how do we do it better every day' attitude. It is an exploration process to determine what we can do to make ourselves work better, smarter and more productive in everything we do. This seemingly intuitive concept can bring significant benefit to a company's performance and there is an abundance of empirical evidence that supports the idea that companies that focus on Continuous Improvement significantly outperformed companies that did not.
We exist in a dynamic and challenging global environment that is constantly evolving. In order to stay ahead of our competition we need to focus on Continuous Improvement regardless of whether you work in the yard, on a plant floor, or in the office. Often the most significant barrier to a culture of Continuous Improvement is TIME. If we commit to allocating a few minutes each day to improve the way in which we work, we will all be better off.
Successful CI works in cycles. The process begins with issue identification. Consider – How can you save a few minutes in your day? Which aspect of your job could potentially become more efficient? Once we have successfully diagnosed a common issue, we can then collaborate with our team members to construct a game plan to resolve or improve the issue at hand. This is an iterative process; once we successfully address an issue, we will begin again to identify new improvement opportunities. Successful CI requires everyone's participation and it starts with you. No one understands your day to day tasks like you which gives you a unique line of sight to improvement opportunities that exist. Here is what you can do to help:
1. Open mindset
The first step is to develop an open mindset. Our CI initiatives are much more likely to succeed if we work in an environment where new ideas, new processes and new manufacturing methods are encouraged. We cannot fear failure!
2. Help identify key areas of improvement
CI initiatives can cover many different areas and in many instances CI opportunities will involve operational improvements that are tied to capital acquisitions. However, there are numerous examples of potential areas of improvement that are centered on better work flows, identifying lower cost supply sources, minimizing documentation or better training methods. Start with the small stuff, as identifying and tackling the low hanging fruit will build confidence that CI really works! If you have ideas on potential areas of improvement please let our designated CI leads know (Triple M Metal – Sandra Walsh, Matalco – Matt Kramer, Venture Steel – Gary Fisher, GEEP – Gary Ruppert). They would love to hear from you!
3. Provide feedback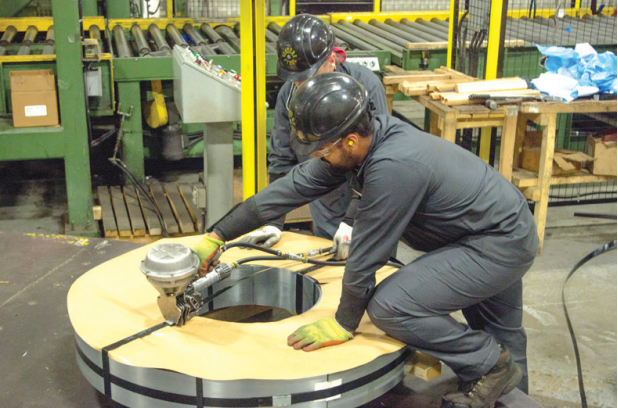 During the implementation stage your perspective will provide additional insight into what is working and what may not be working. Feedback will also enable us to identify best practices that can be shared throughout the Giampaolo organization. If you have feedback with respect to any of our initiatives, make yourself heard!
That's all for now, you can expect to hear much more on this topic in the days to come.
Chris Galifi,
Chief Operating Officer
MATALCO – WISCONSIN RAPIDS, WISCONSIN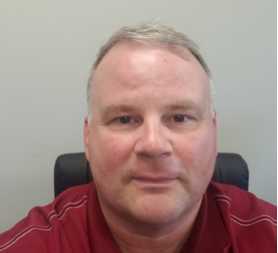 "The addition of the Wisconsin plant, Matalco's fifth casting facility, will expand our regional service area and will permit us to further broaden our product offering. In addition, Matalco's partnership with Triple M Metal will be expanded to new geographies and industries in the upper Midwest of the US ".
Tom Horter
President, Matalco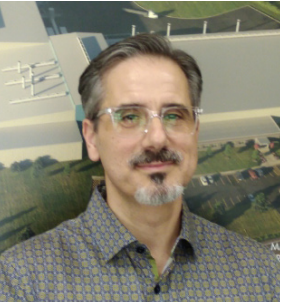 Matalco is growing once again and has embarked upon expansion plans for the construction of its second greenfield project in the past five years to be located in the City of Wisconsin Rapids, Wisconsin.
Matalco will invest $80 million to construct an 112,000 square foot manufacturing plant and equip this new facility with the latest advanced and best in class technology to service both existing and prospective customers and further expand overall market share. At full production capacity, the Wisconsin Rapids facility will employ between 60 and 80 permanent, full-time personnel with annual production in excess of 230 million pounds of high-quality aluminum billet and ingot slab.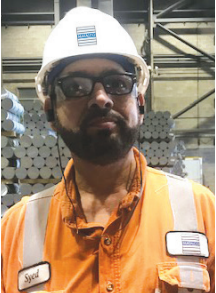 Matalco began looking at parcels of land in early 2018, considering areas in Illinois, Iowa, Wisconsin and Minnesota but eventually selected a 60 acre site in Wisconsin Rapids, Wisconsin based on proximity to clients, rail access and a generous incentive package. The size of the site also provides an ample amount of land for future expansion not only for Matalco's operations but also other business units within the Giampaolo Group.
Construction is set to begin in July 2019 with a first cast date of August 2020. On a combined annual basis, once the Wisconsin Rapids facility reaches full production capacity, Matalco will have the capability to produce over 1.2 billion pounds of high-quality billet and ingot slab and firmly establishes itself as the largest remelter of aluminum in North America.
Robert Roscetti
Vice President, Corporate Development, Matalco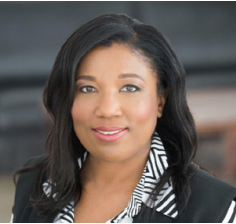 At The Giampaolo Group of Companies (GGI) the vision of creating an injury free workplace is tantamount to our success. We subscribe to the credo Safely or Not at All.
Safety and health are our greatest values. The goals of profits, sales and production do not diminish the importance the company places on safety as a measure of excellence.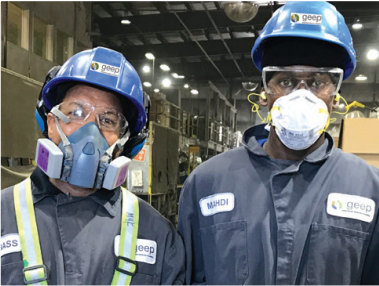 All accidents and injuries are preventable. An accident is the end result of a unique chain of events and conditions. It is our collective roles as employees, supervisors, managers and leaders to identify and where possible eliminate hazards. Where hazards cannot be eliminated, employees are expected to be aware of hazards and safeguard themselves and others around them. Let's watch out for the other guy.
Together We Care.
Safety is everyone's responsibility. Every task that is performed and every decision should be challenged. When we care about our fellow employees, families, customers, contractors, visitors and the communities in which we operate always choose safety.
Sandra Walsh
Director, Quality and Environmental Safety, Triple M Metal