Triple M Metal is excited to announce that we will be attending the Material Recycling Association of India (MRAI) 2020 Conference.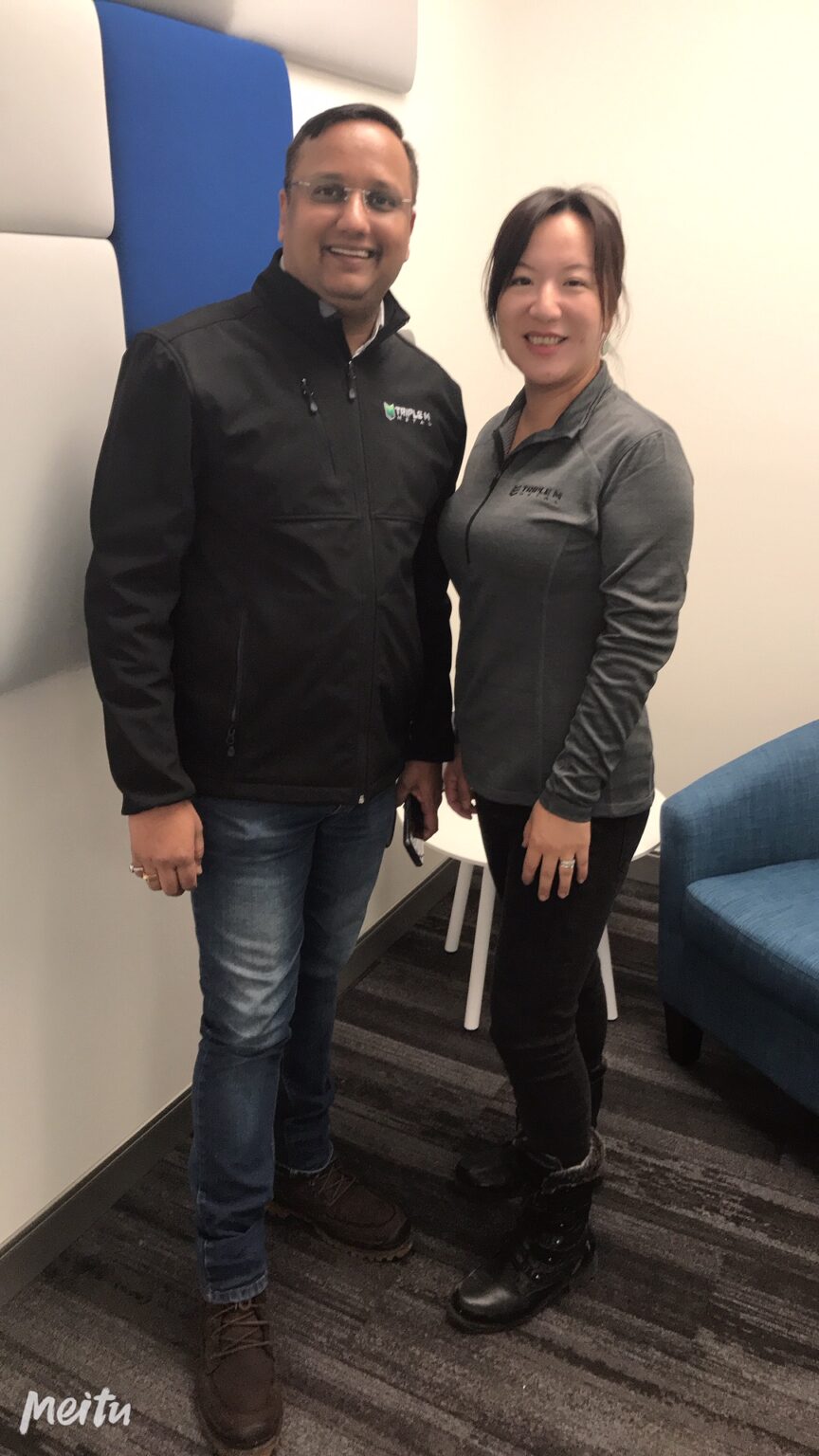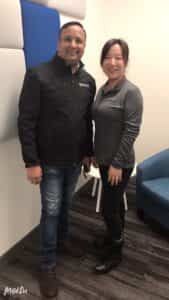 Julia and Manoj, members of Triple M's Export Team, will represent the company at the conference in Gurugram, India. The team will join more than 1,500 other delegates from around the world to gain deeper insight into the industry in India.
The conference will take place from February 7th to 9th at the Hyatt Regency in Gurungram. Now in its sixth year, the MRAI Conference is one of the largest international gatherings for the recycling industry.
As one of North America's largest recyclers and processors of scrap metal, Triple M is extremely active in international trading. More than ever, we are devoting time and effort to grow our export business in all ferrous and non-ferrous commodities. We are excited to continue this growth as we connect with existing and new trading partners at the MRAI conference.
If you would like to meet with Julia and/or Manoj, or learn more about Triple M, please contact us.